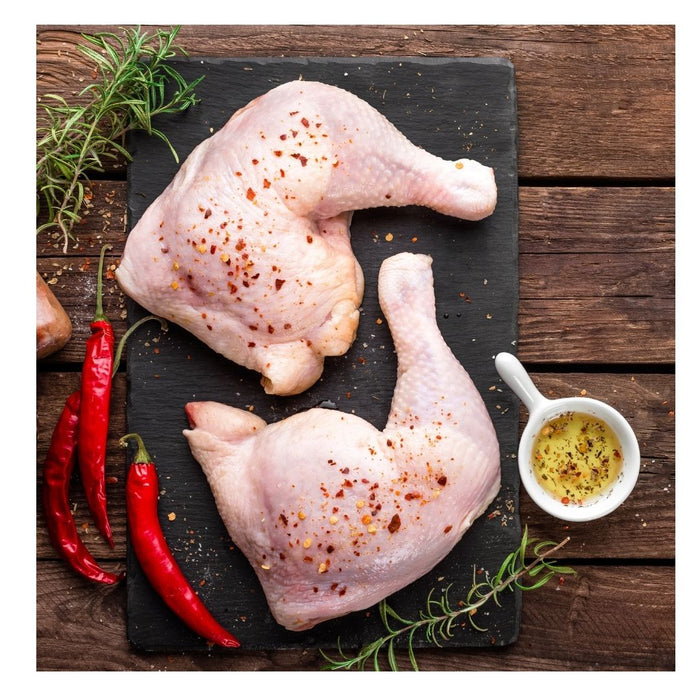 About The Product
Prepare a range of delightful meals with the Chicken Drumstick. This chicken can be used to prepare biryanis, curries, kebabs, soups, burger patties and more. It is high on protein, zinc, iron and vitamins.
About The Farm
Emirates Poultry Farm Al Rawdah
Al Rawdah is the first poultry farm to be certified Halal by Emirates Authority for Standardization & Metrology (ESMA) in 2015. Freshness, high quality meat, environmental friendly, protects animal welfare, focus on food safety, 100% natural feed are Al Rawdah's watchwords.
See All Our Products
See All Hormone Free Products
See All Halal Products
See All Locally Grown Products