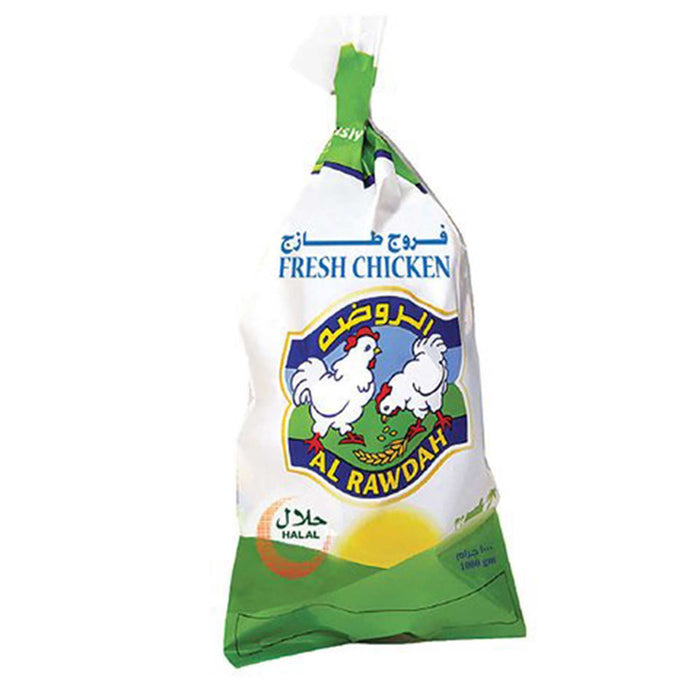 Fresh Whole Chicken 1100g
About The Product
Juicy and flavorful, the Al Rawdah Chicken is a tasty addition to any meal. 100% natural.
About The Farm
Emirates Poultry Farm Al Rawdah
Al Rawdah is the first poultry farm to be certified Halal by Emirates Authority for Standardization & Metrology (ESMA) in 2015. Freshness, high quality meat, environmental friendly, protects animal welfare, focus on food safety, 100% natural feed are Al Rawdah's watchwords.