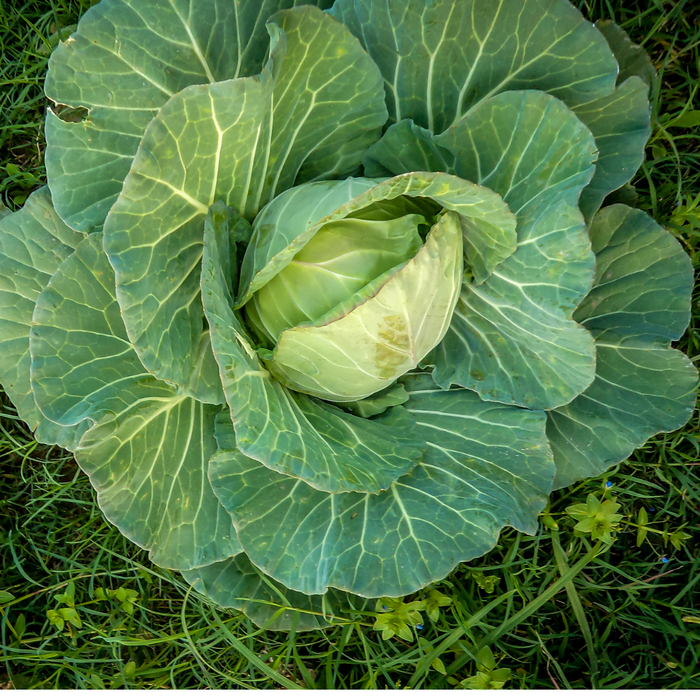 Organic Cabbage Green 1Kg
About the Product
Cabbages have been in cultivation for 3,ooo years or so, but the cabbage we know today is a fairly recent development, probably dating from the Middle Ages. Cabbage can be found growing in the wild throughout Europe, but this form is more akin with broccoli than the hearted varieties with which we are familiar. Cabbages come in various forms and colours. It needs cooler temperatures so we are only able to grow it during the winter months.
This green Summer Cabbage is a classic variety with a lovely mild flavour. Ideal for raw consumption and steaming.
About the Partner
The Greenheart Farm had very humble beginnings. 20 years ago, Greenheart founder Elena Kinane started out on her apartment balcony in Bur Dubai!! Recovering from a chronic illness she was determined to eat only the freshest organic Greens. Coming from an eco-friendly background she grew up surrounded by vegetable patches and fruit trees.