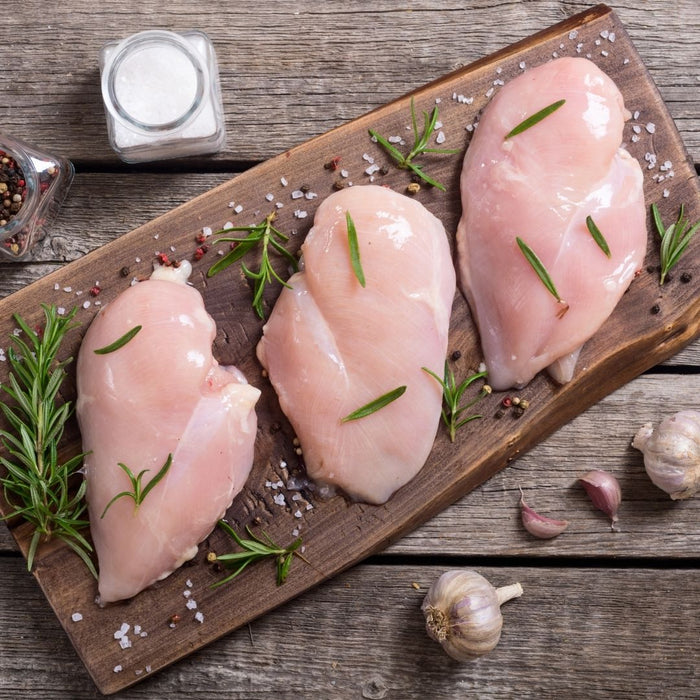 Fresh Chicken Breast 500g
About The Product
Lend flavour and nutrition to your meals with our Tender Chicken Breast. It contains high amount of protein that helps in developing and maintain muscle.
About The Farm
Emirates Poultry Farm Al Rawdah
Al Rawdah is the first poultry farm to be certified Halal by Emirates Authority for Standardization & Metrology (ESMA) in 2015. Freshness, high quality meat, environmental friendly, protects animal welfare, focus on food safety, 100% natural feed are Al Rawdah's watchwords.